Imagine the mountains, lakes, mountain pastures, multi-coloured flowers, a rest in the shade of a wooden chalet… Listening to the cowbells tinkle… Is it a dream? No, it's Beaufortain.
5

Found result(s)

Les Saisies peat bog is one of the highest in the Alps. In this protect nature...

Time : 02:00 _HEURE(S)_

Distance : 2.7 km(s)

Difference in height : 65 m

more infos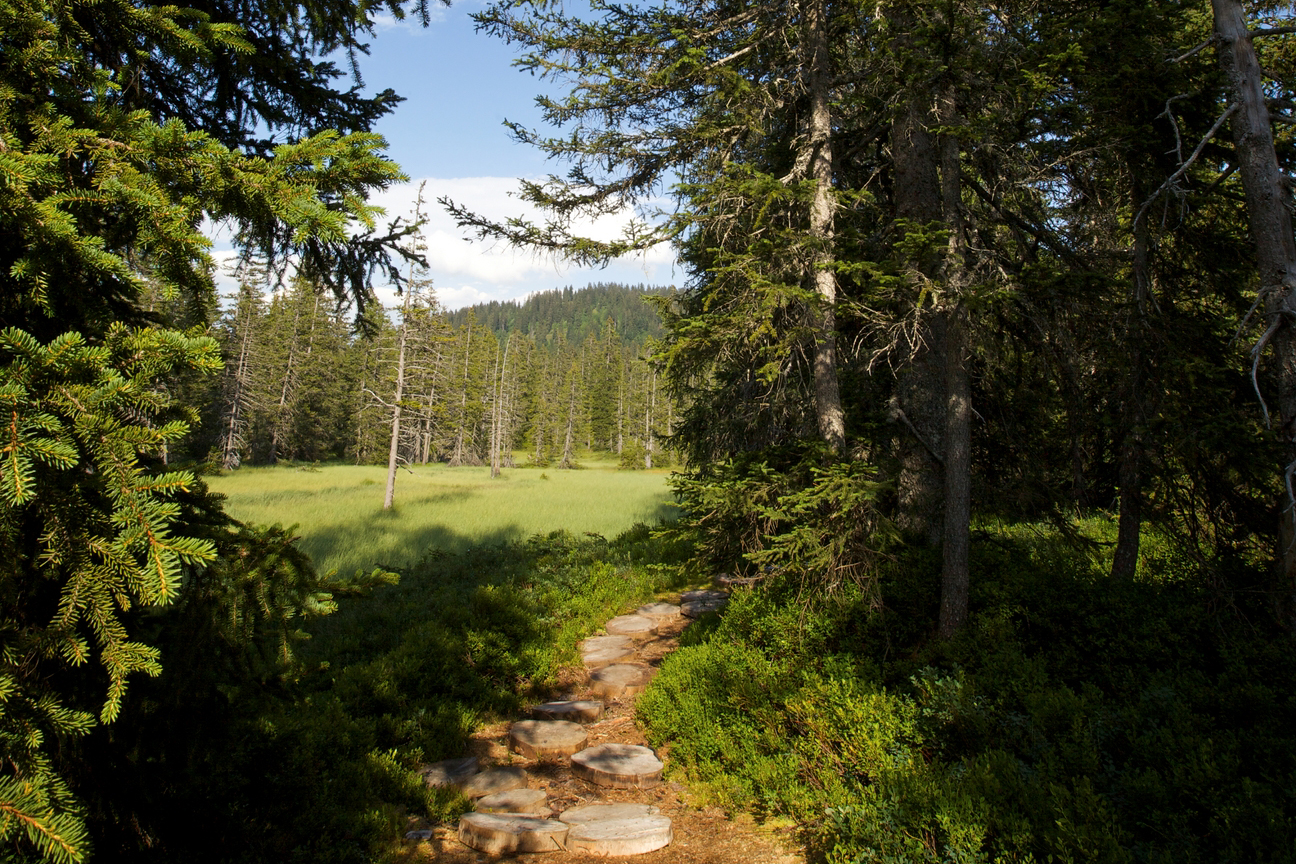 Le Cormet de Roselend is a pass at 1968m in height. From this somptuous place,...
more infos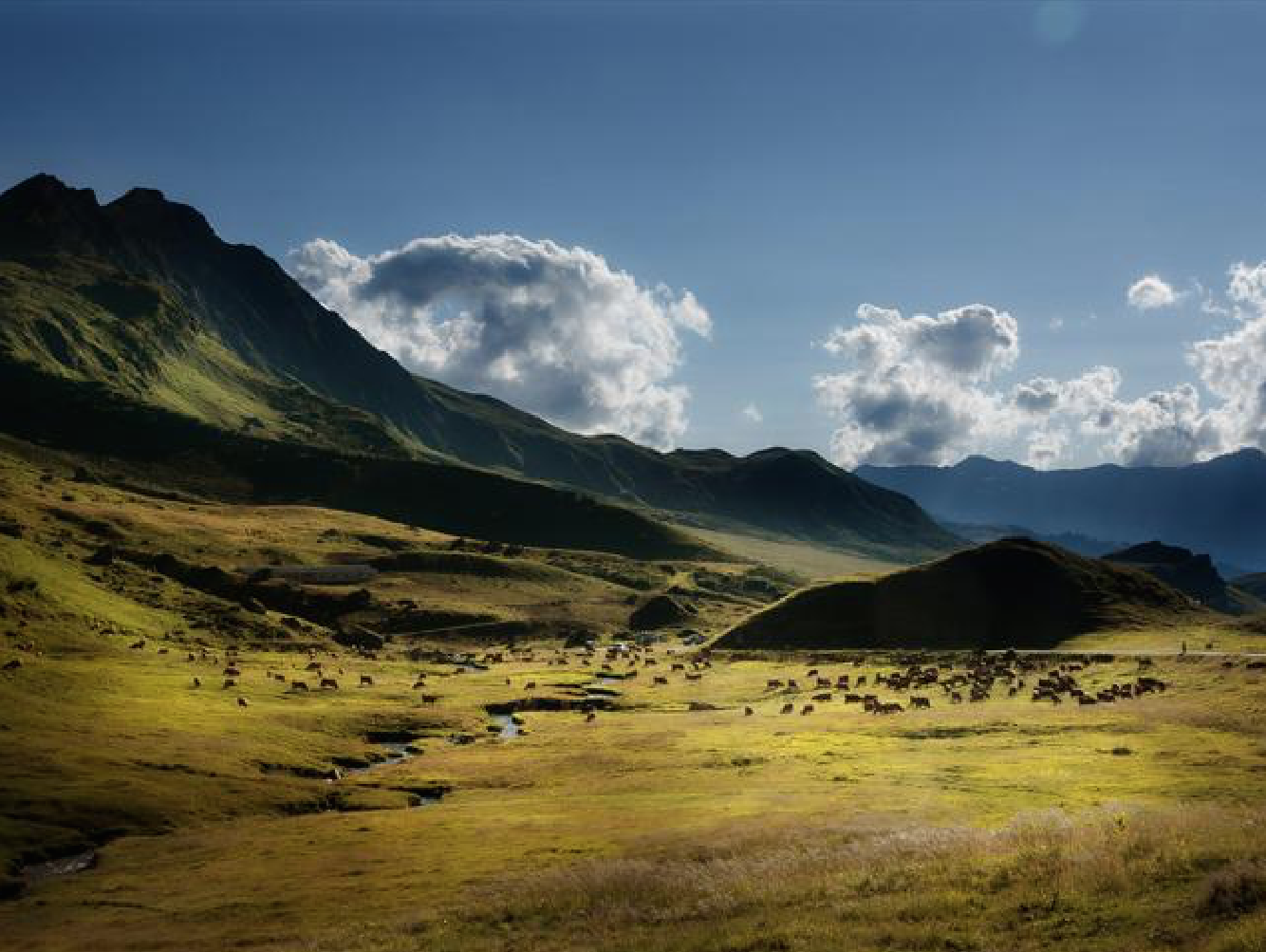 1557m in height. This lake has a surface area of 45 hectares. You will...
more infos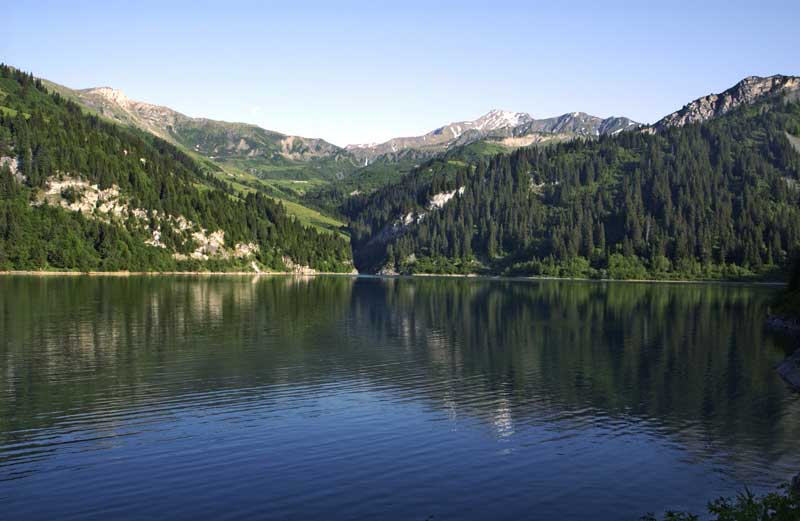 1700m in height. Le Col du Pré is a window open onto Mont-Blanc. This place is...
more infos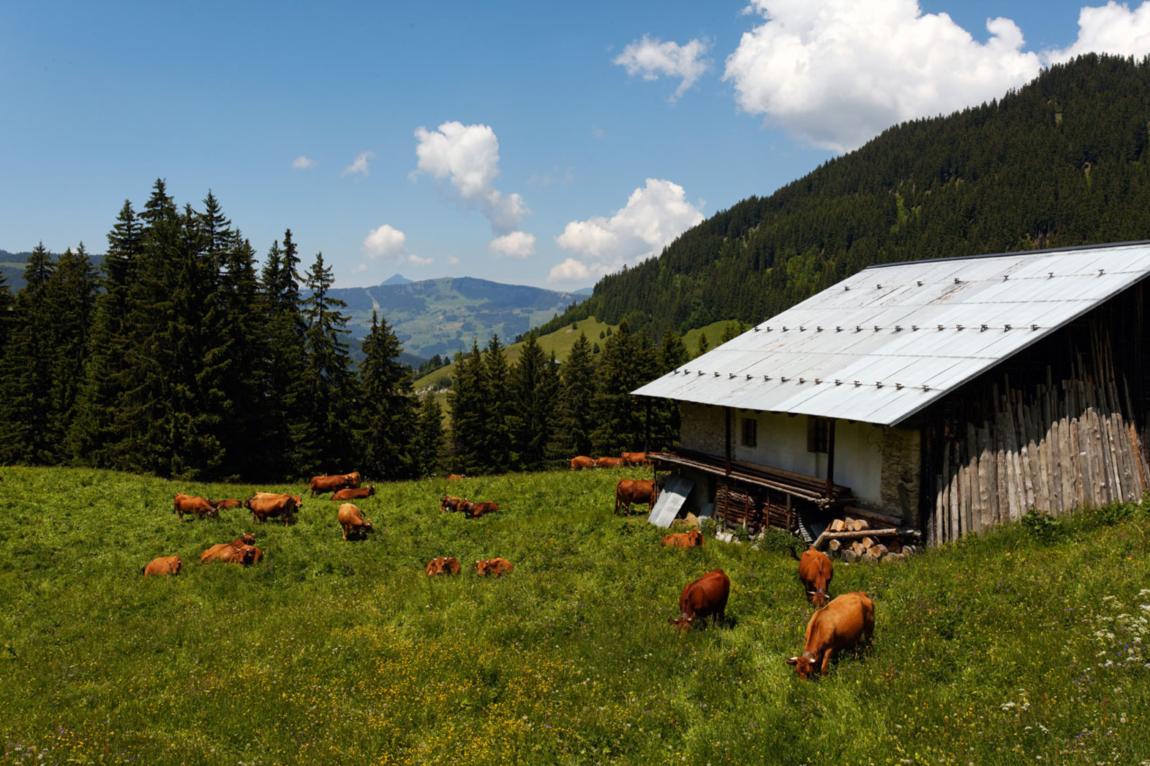 Altitude: 1898m. This pass offers a wonderful point of view on Mont-Blanc,...
more infos