Que vous empruntiez la légendaire route des Grandes Alpes ou que vous soyez simplement de passage, prenez le temps de vivre le Beaufortain et de découvrir ses monts et merveilles ! Coopérative laitière, paysages grandioses et villages authentiques sauront à coup sûr vous séduire. Vous ne viendrez plus chez nous par hasard...
4

Found result(s)

Along with the dams of Gittaz and Saint Guérin, the Roselend Dam feeds the...

more infos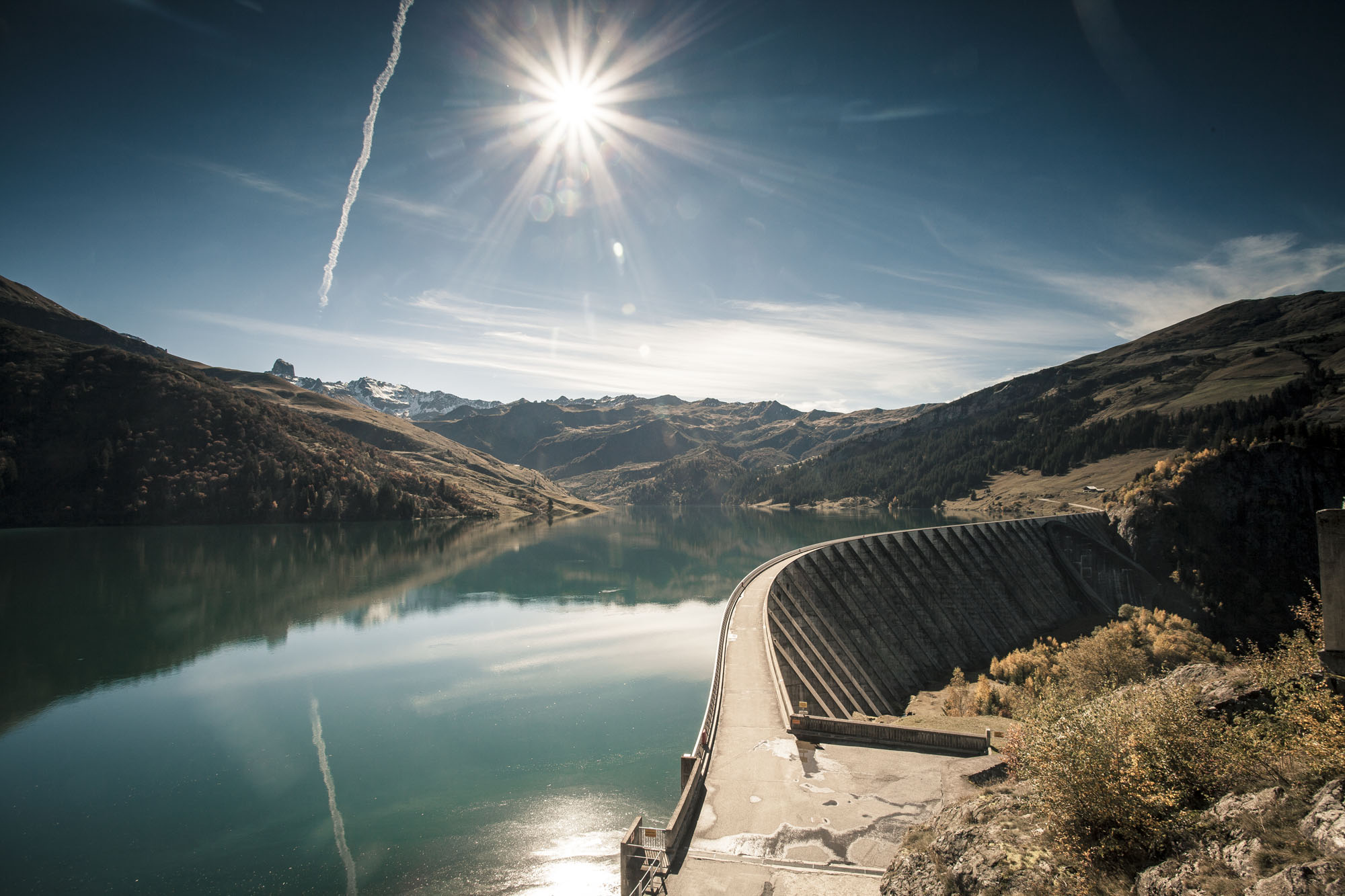 This baroque church is famous for its steeple that we call "clocher à bulbe"....
more infos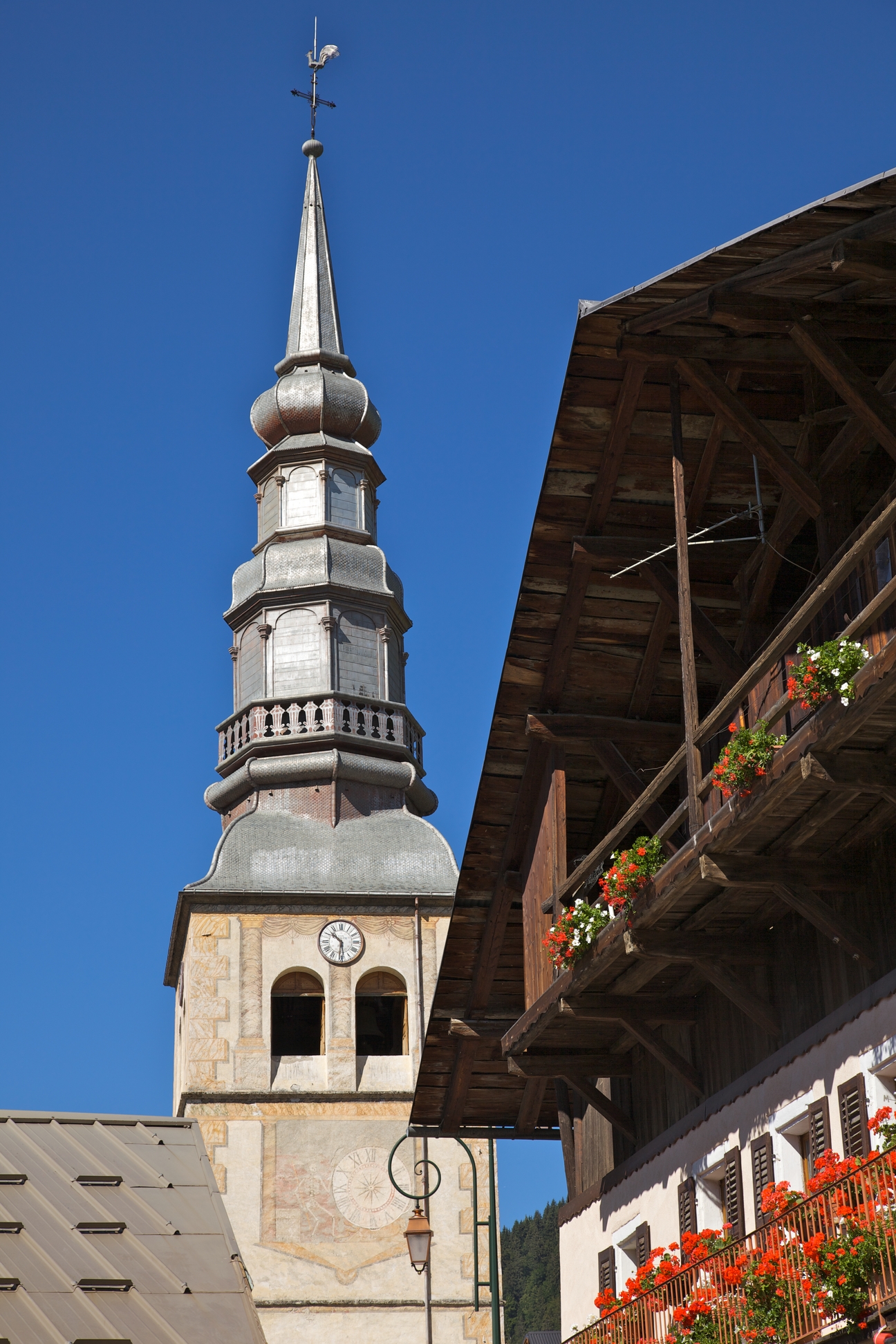 Altitude : 1941m. Point de vue exceptionnel accessible en voiture l'été, à...
more infos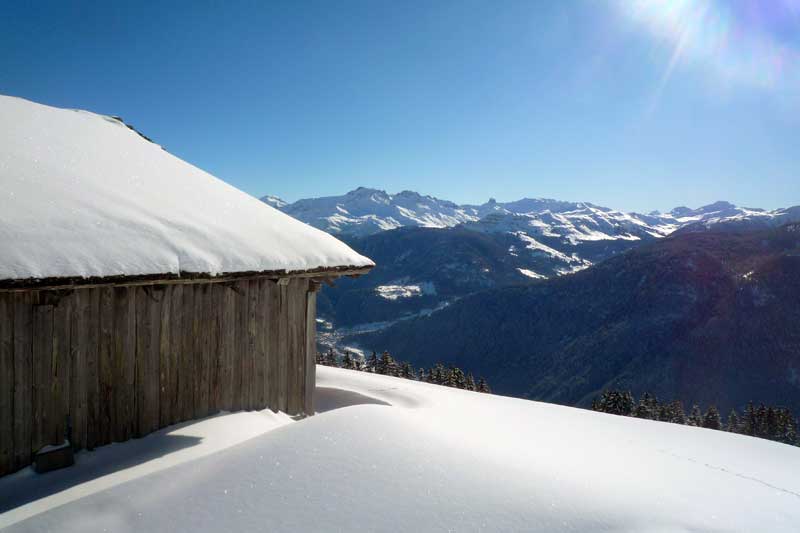 Beaufort is a mountain cheese, like gruyère, produced in the alpine regions of...
more infos