Everybody likes different things and our area has so much to offer, so choose your dream holiday and make sure you don't miss our must-see sights. Whether you're a nature lover, heritage enthusiast, sports fan or simply passing through, follow the guide!
5

Found result(s)

Les Saisies peat bog is one of the highest in the Alps. In this protect nature...

Phone : 04 79 38 90 30

more infos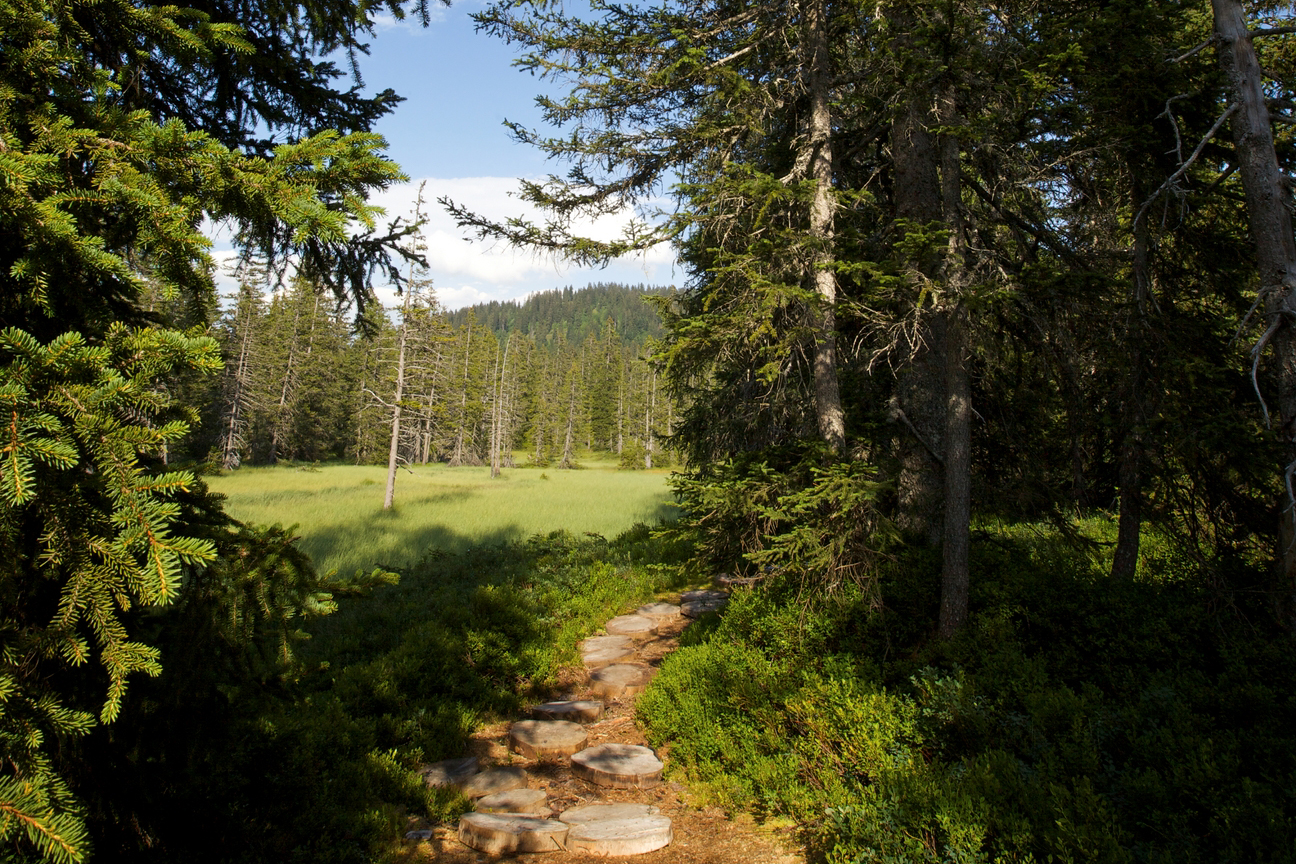 Beaufort is a mountain cheese, like gruyère, produced in the alpine regions of...
Phone : 04 79 38 33 62
more infos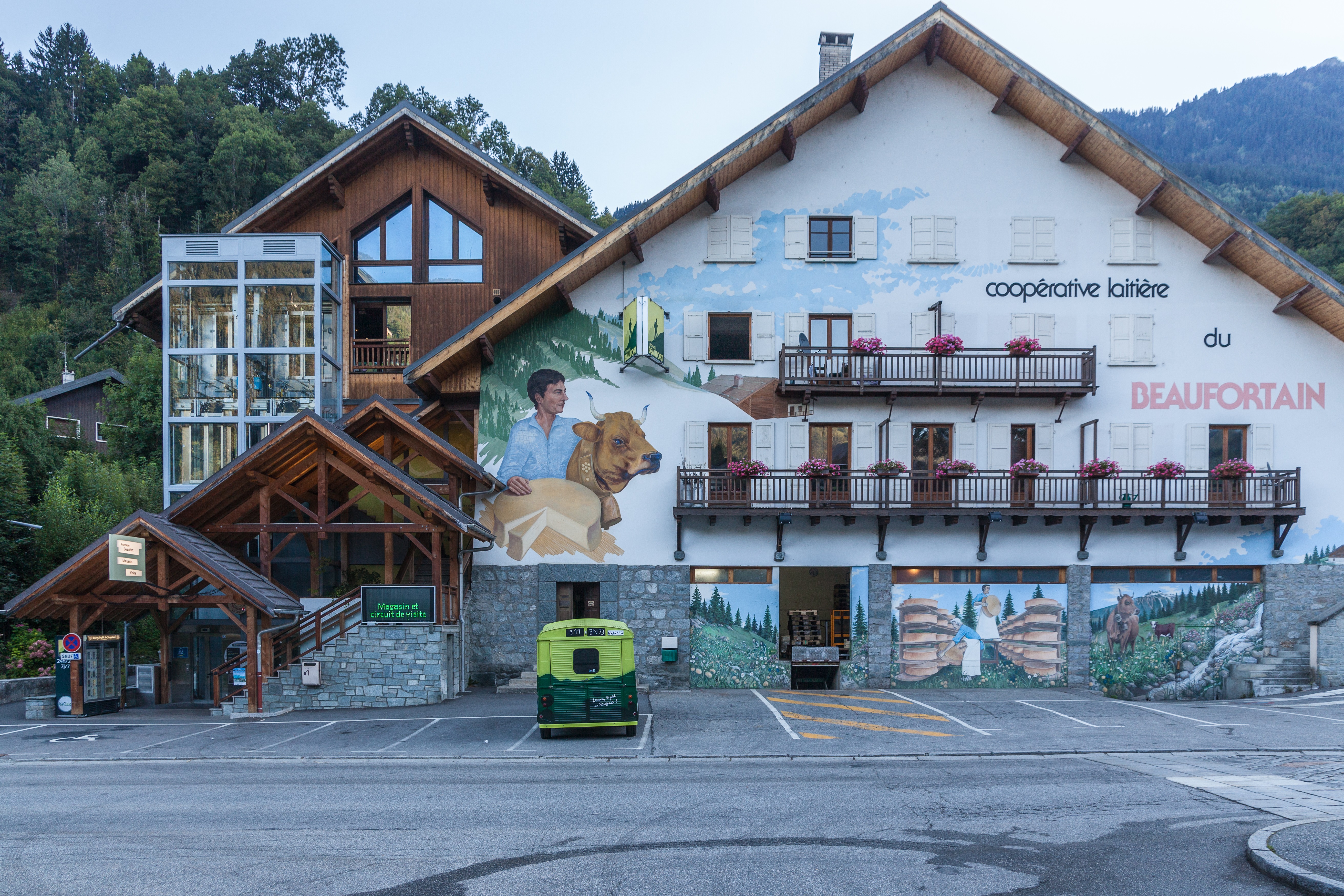 Situated two kilometers from Beaufort, the leisure park is welcoming you around...
Phone : 04 79 38 71 11
Phone : 06 84 23 37 19
more infos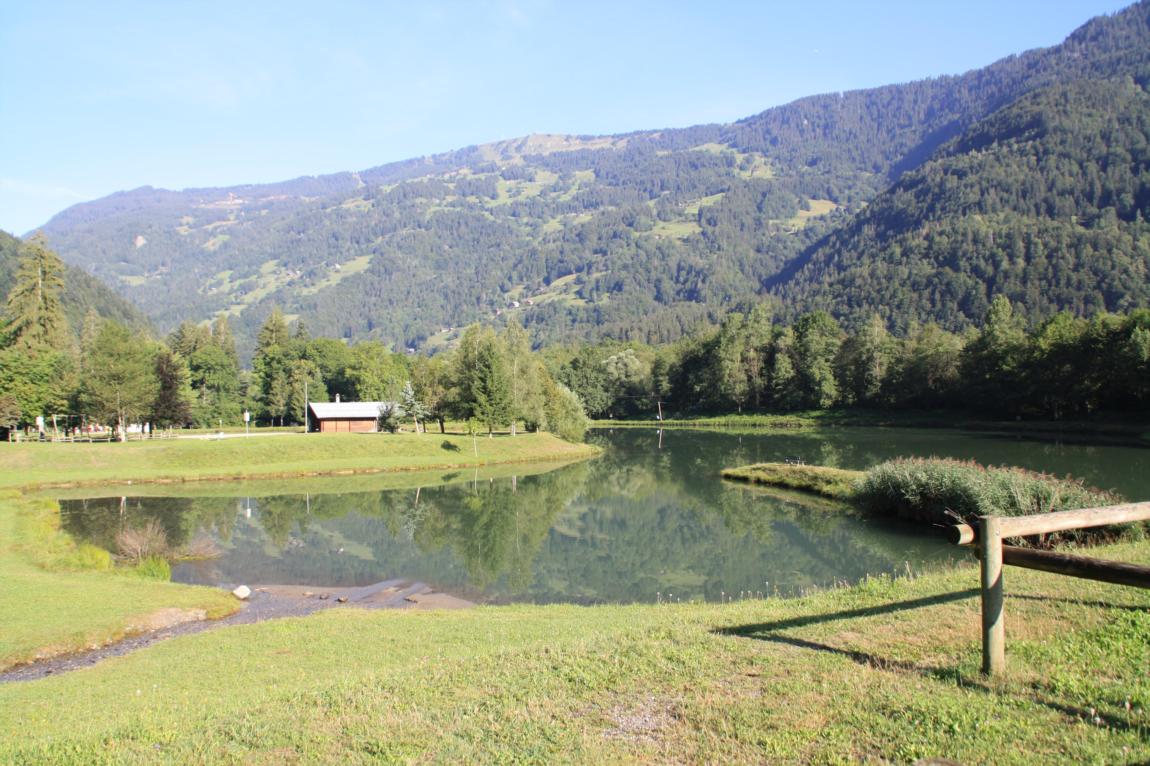 Follow the tracks of humanity who made the mountain, cross the time, the...
Phone : 04 79 38 31 69
more infos
Along with the dams of Gittaz and Saint Guérin, the Roselend Dam feeds the...
Phone : 04 79 38 33 15
more infos